Thank You Rockers & Dancers!
Full Moon & Full House!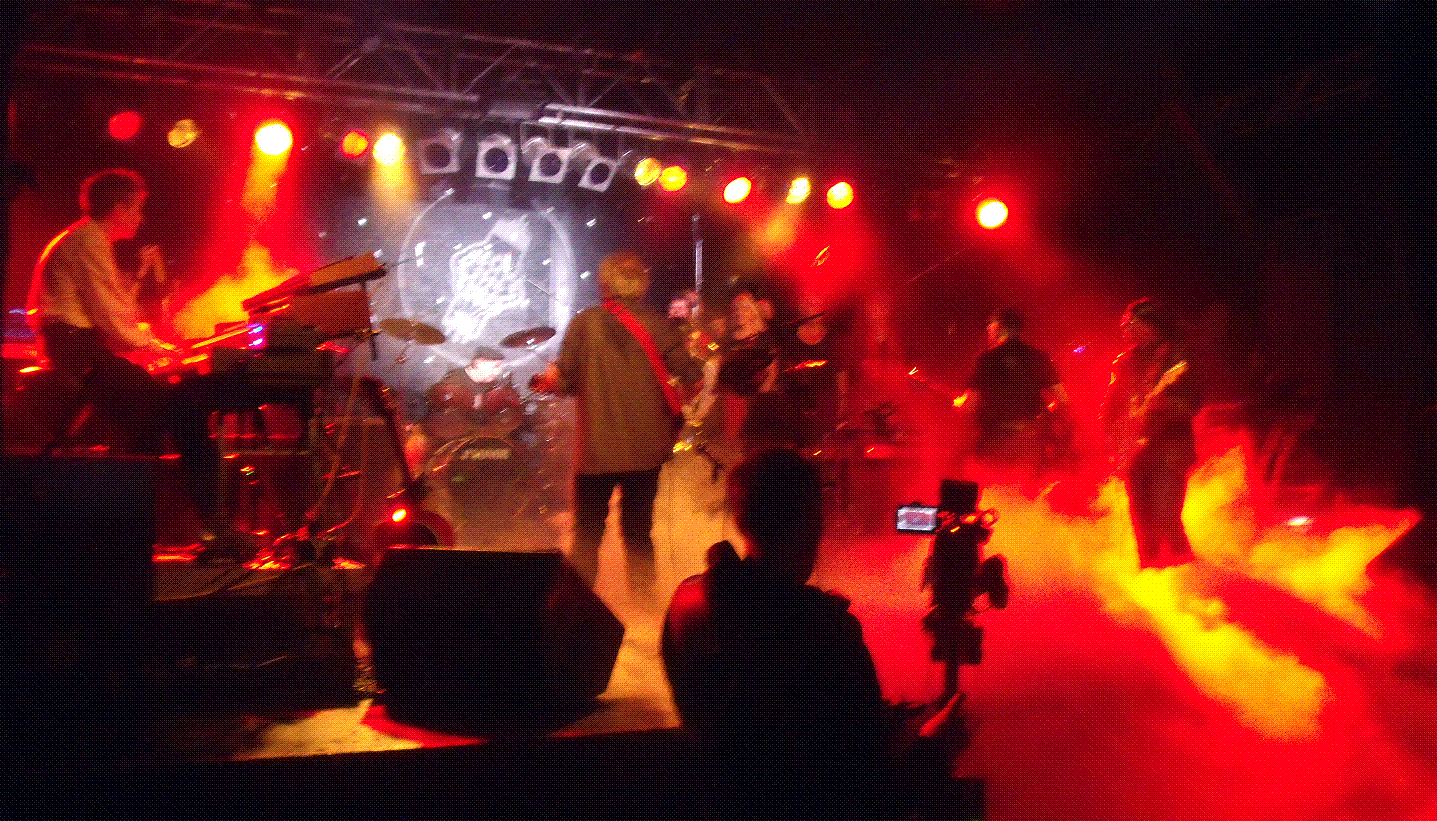 Danke – an alle, die zu unserem Rockfestival gekommen sind und mitgefeiert haben.
Danke – an alle, die mitgemacht und mit Herz und Seele zum Erfolg beigetragen haben.
BLOW The Tubes … a story to be continued … see you next year!
Music never stops
BACKSTAGE | MÜNCHEN | 17. MAI 2014
Lineup | BLOW The TUBES
Manfred Schubert (dr) | Dieter Brumund (b) | Wolfgang J Schubert (git) | Dr. Eberhard J Wormer (keyb) | Alex Pittwohn (lead voc/git/harp) | Peter Müller (voc/perc)
Guest ARTIST
Katja Steinauer  (sax)
Chor | Gospel Al Dente
Marita Jäger (Leitung) | Hannelore Valenta | Ingvild Binder | Anja Schauberer | Elisabeth Zum-Bruch | Erika Hammerschmidt | Christina Bildstein | Hilde Friedenberg | Diane Burton | Tanya Völkel | Alexandra Gollwitzer | Guest Singer: Andreas
Lineup | The Universe
Stefan Deimel (lead voc/git) | Rafael Alvares (b/voc) | Marcel Sydow (dr)
LIVE VIdeo | Crew
René Greiner (Kamera/Regie) | Andreas Bröckel (Kamera) | Sebastian Bürck (Steadycam) | Mathias Löw (Polecam)
Backstage | Crew
Peter Mall (Produktionsleiter) | Max Krach (Ton) | Korbinian Heigl (Ton) | Lene Popp (Licht) | Danke Daniel!!
Stage | Crew
The Amadeus Schubert Clan
Audio Recording | Mix
Felix Occhionero
Photography
Monika Baus | Veronika Faber
Video | Postproduction
The Brumund Studios
Danke
Allen, die vor und hinter den Kulissen mitgewirkt haben!
HD-Videos im Netz
HD/BluRay-DVD | a full moon night out | demnächst verfügbar!!